Quality.
Timely.
Competitive.
PROFESSIONAL SELF STORAGE REAL ESTATE VALUATION, FEASIBILITY AND CONSULTING SINCE 2005
From a single self storage building to a portfolio of facilities, we provide professional self storage real estate valuation and consulting services to a broad base of clients throughout Canada. Founded in 2005, the firm has grown into a recognized leader in self storage real estate appraisal and consulting with the primary goal of delivering quality reports that are timely and competitive.
18
Years of taking care of clients
3
Billion dollars in appraised values
10
Self storage valuation experts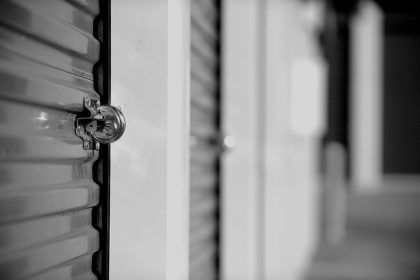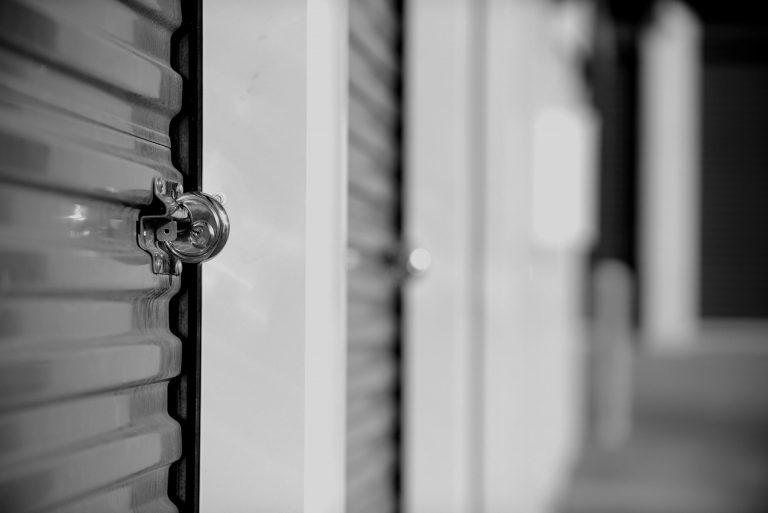 Serving the Self Storage real estate sector across Canada
Canadian Self Storage Valuation Services (CSSVS) is a full service appraisal and consulting firm specializing in self-storage assets across Canada. Our experts have experience in the following aspects of self-storage valuation: market value appraisals, insurance appraisals, feasibility studies, assessment appeal and consulting.  As knowledge leaders in this specialized asset class, we offer key insights into the self-storage market.
Company
Your Self Storage Feasibility Experts
Whether you require a full comprehensive feasibility study or simply seek preliminary advice, our team delivers accurate and timely information that will help you better understand your property and guide your business decisions accordingly.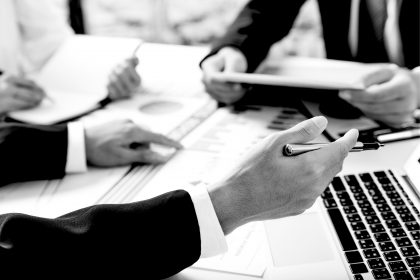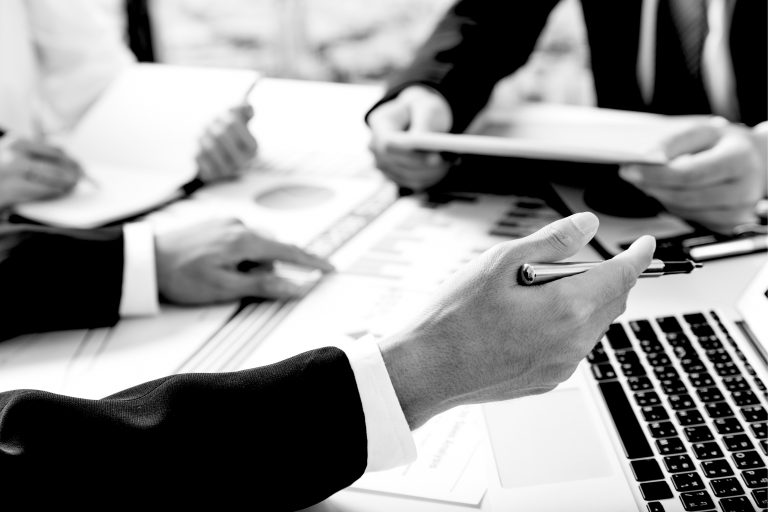 See where we excel
We provide trusted advice and quality reports that help our clients make informed business decisions. From established national self storage operators expanding their portfolio to the prospective investor/developer looking to get into the industry, we aim to assist our broad range of clients in making property decisions that meet their objectives and enhance their decision making process.  Through the delivery of quality reports that are timely and competitive, we have become nationally recognized as foremost experts in the self-storage industry.
Our Services
My business partner and I recently engaged Rick Howard and Jackson Biehl to deliver a comprehensive feasibility study on our proposed project in Victoria BC. The report was a requirement for the bank and it thoroughly detailed the supply and demand of the trade area as well as the financial projections based on our own design. We recommend Rick and Jackson for any company looking expand their portfolio.

We utilized CSSVS for our recent financing appraisal to take out some of our equity to purchase a new facility down the road. The appraisal process was seamless and I would recommend CSSVS to anyone in the market.

Scott Humphreys and Jackson Biehl assisted us with our building conversion to multi-storey self storage use. Their contacts and comprehensive knowledge in the industry helped us transition our real estate investment and facilitate financing for the conversion. I would highly recommend CSSVS. 5 stars!
Previous Slide
Next Slide