To download the CSSVS Feasibility Study Deliverables sheet, please fill out the following form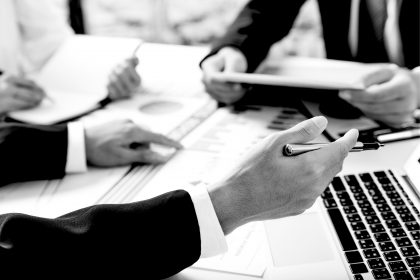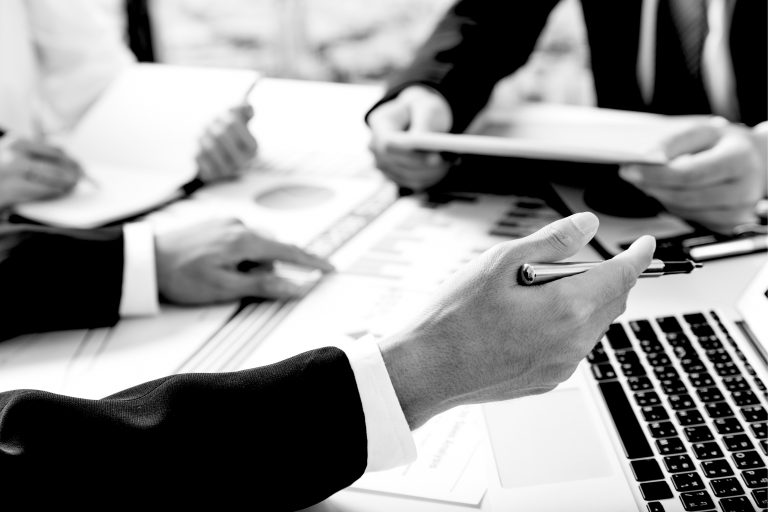 Bank Recognized Feasibility Studies
Looking for a quote on a Feasibility Study?
From a preliminary supply and demand study to a comprehensive financial analysis of a proposed facility, CSSVS experts deliver quality, timely and competitive self storage consulting services throughout Canada. CSSVS comprises a national team of Accredited AACI professionals who curate individualized feasibility studies focused on each client's specific requirements.
Our studies are accepted by all major financial institutions and can be efficiently upgraded to market value appraisals for specific construction or other related financing related requirements.
To start the conversation, Request a Quote below and one of our specialists will be in touch within 24 hours.
Request A Quote